Yearbook European Newspaper Award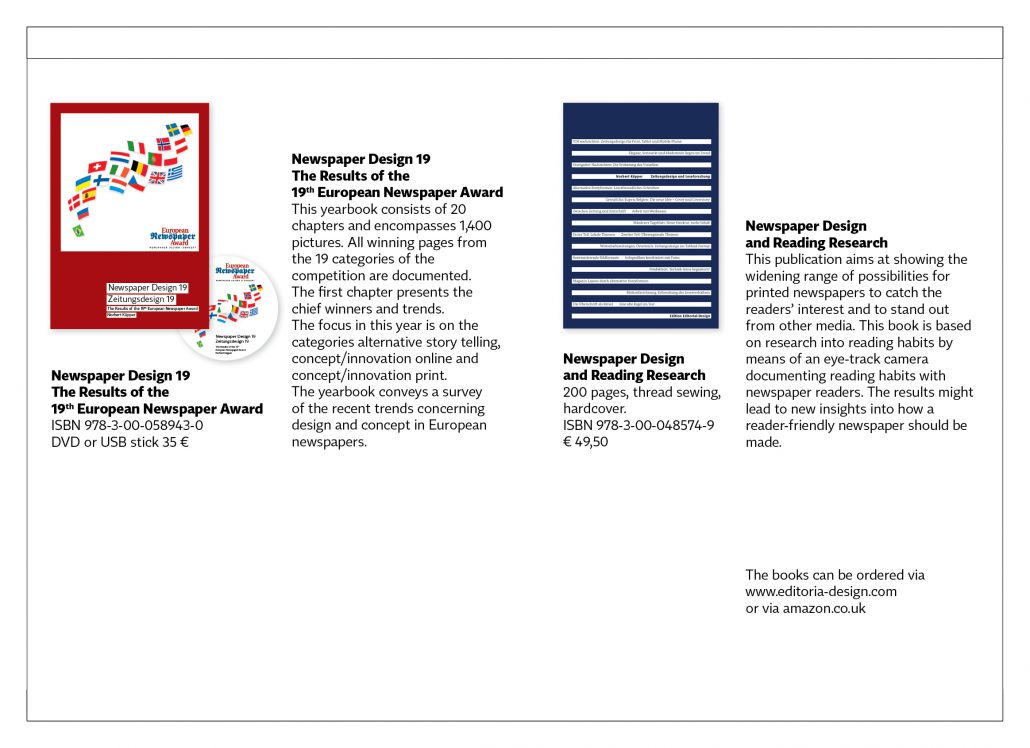 https://editorial-design.com/en/editorial-design-com-shop/
European Newspaper of the Year: Local Newspaper Tageblatt, LUX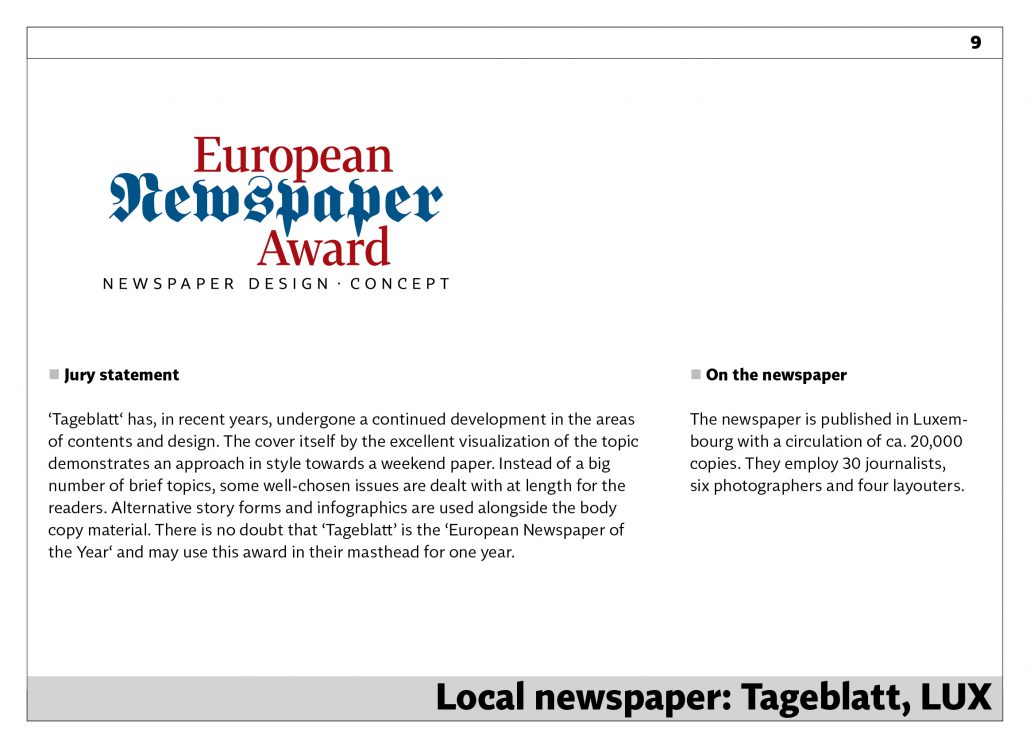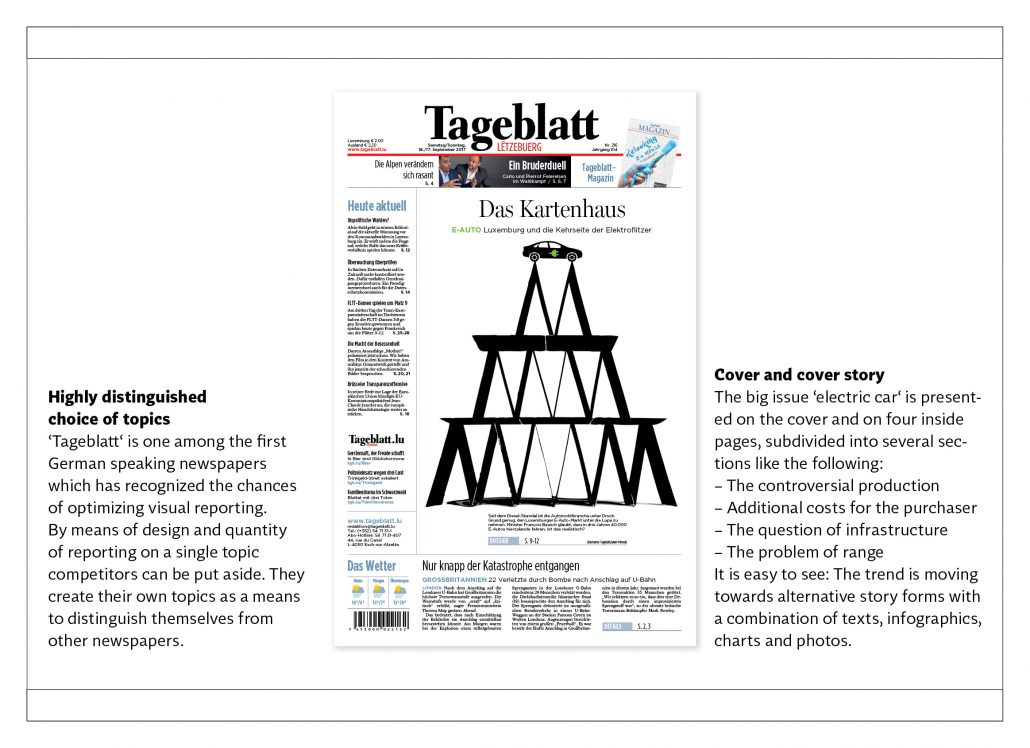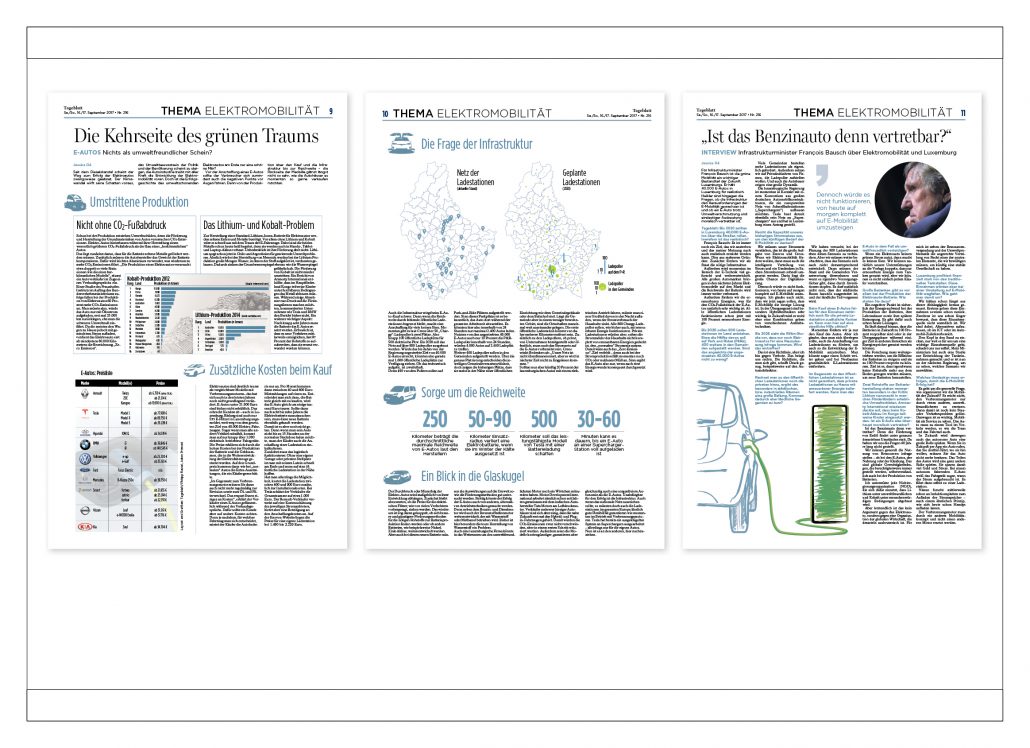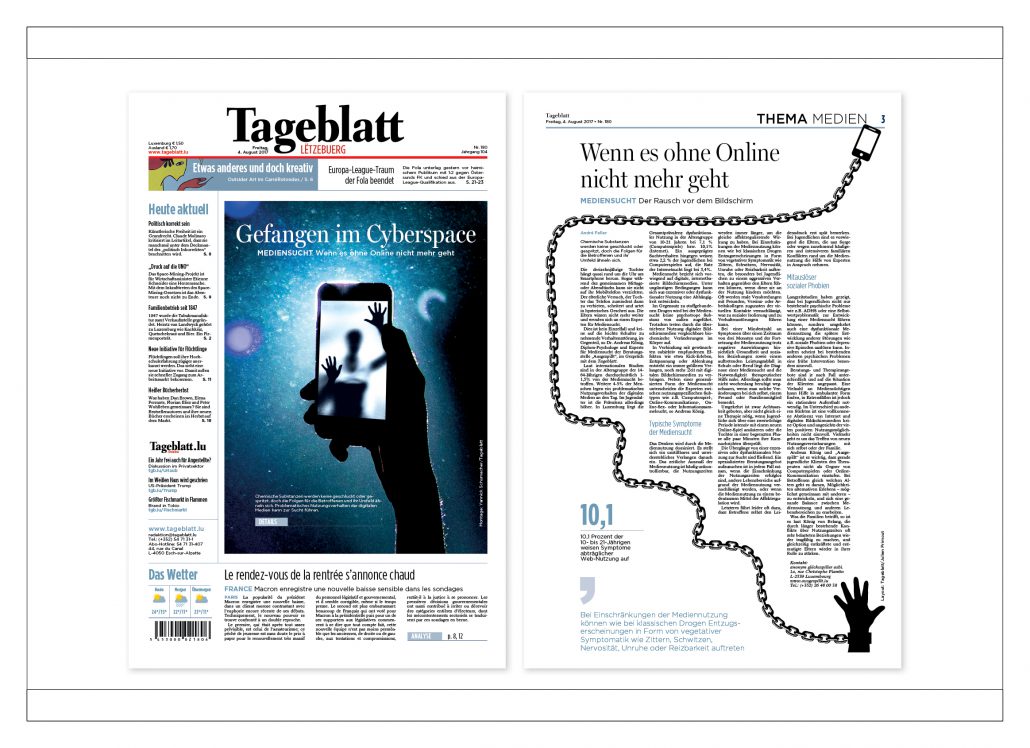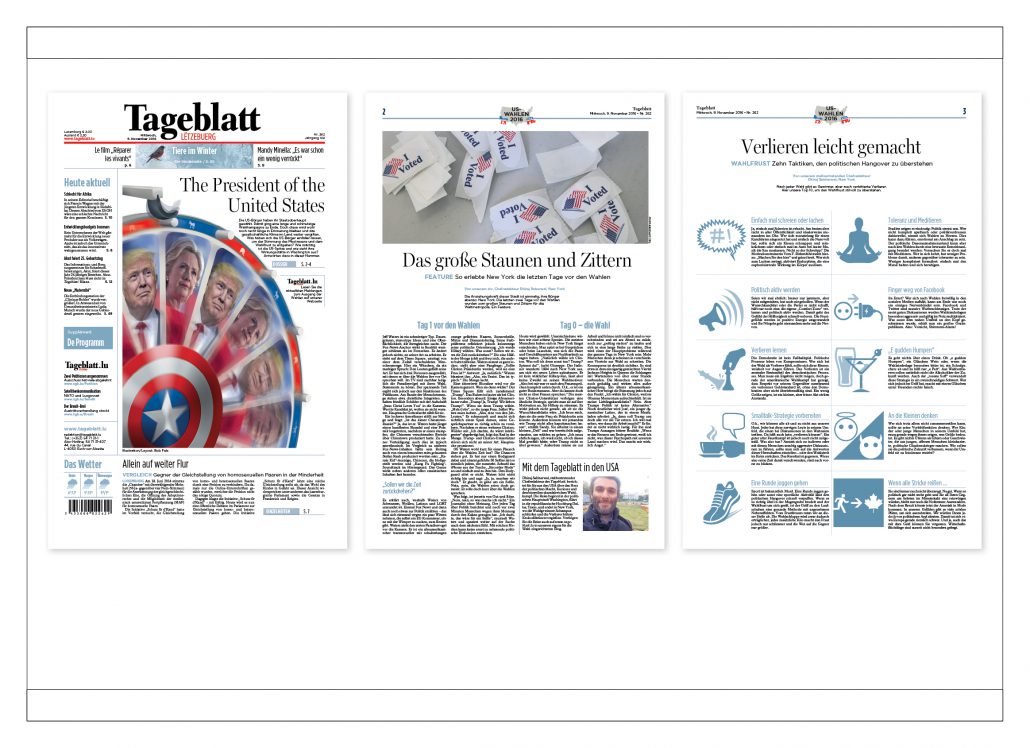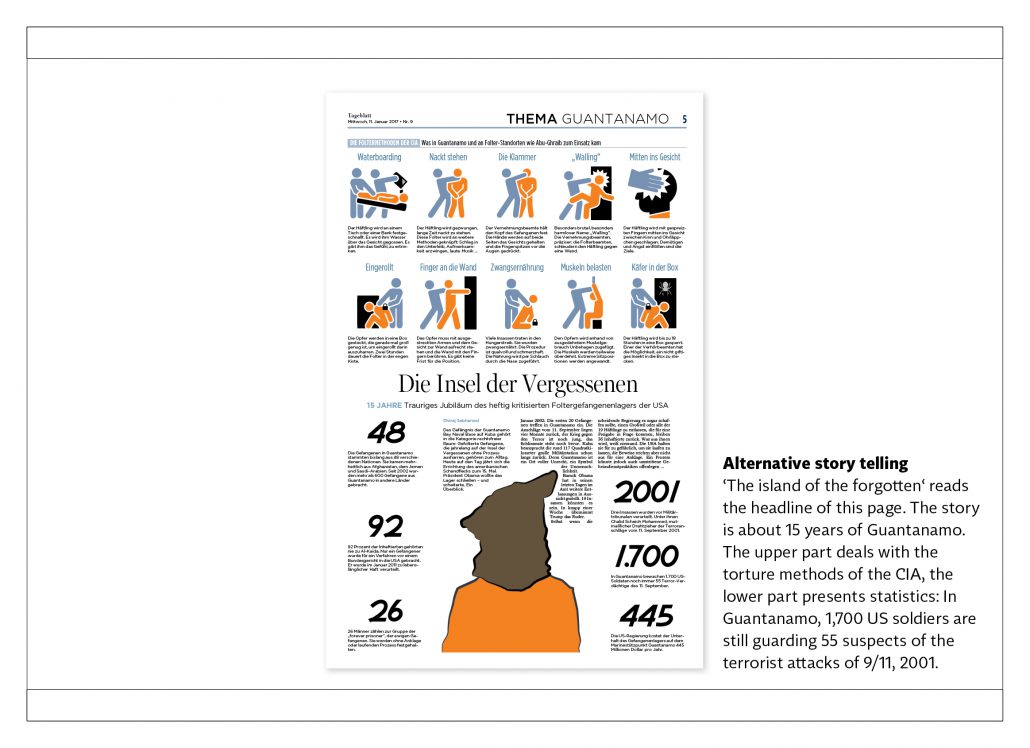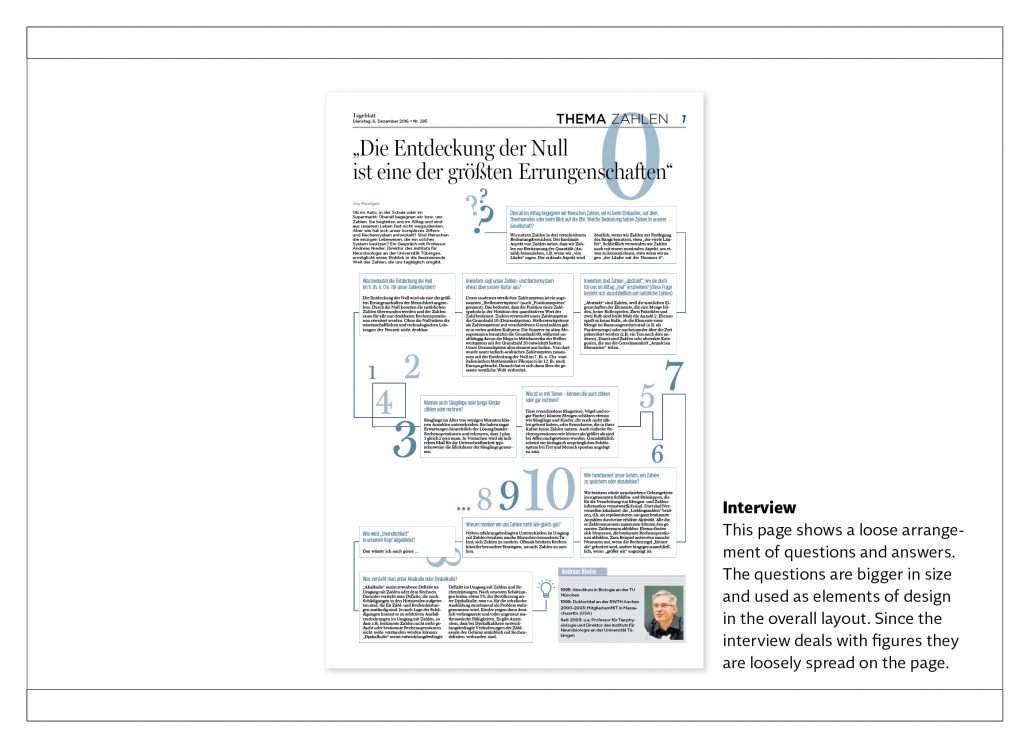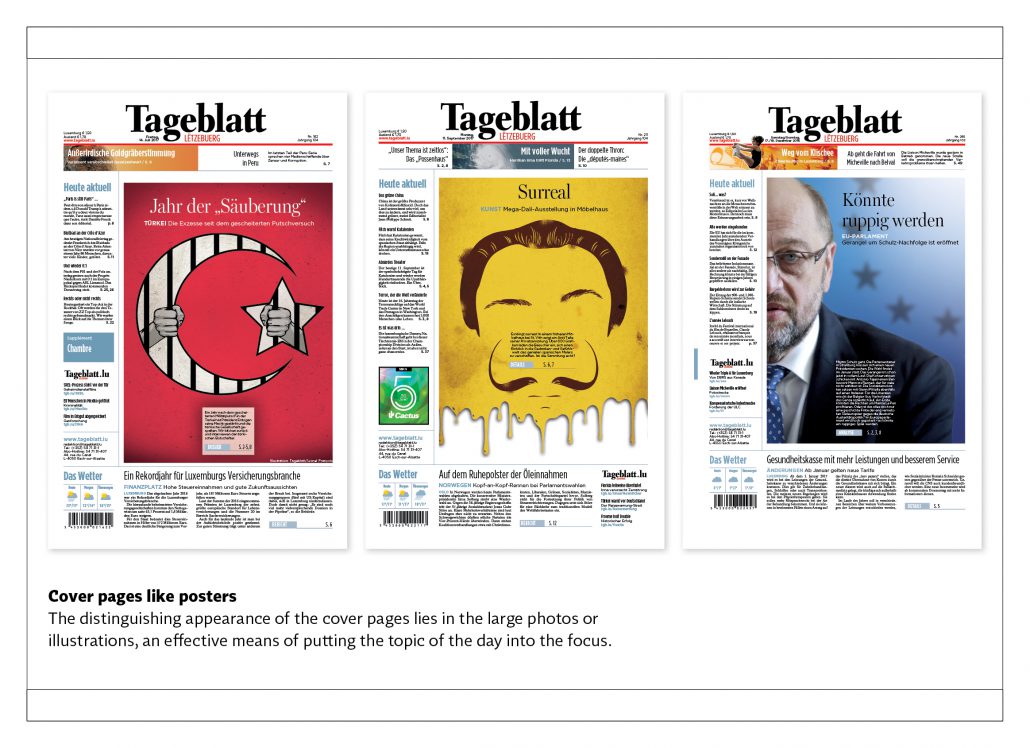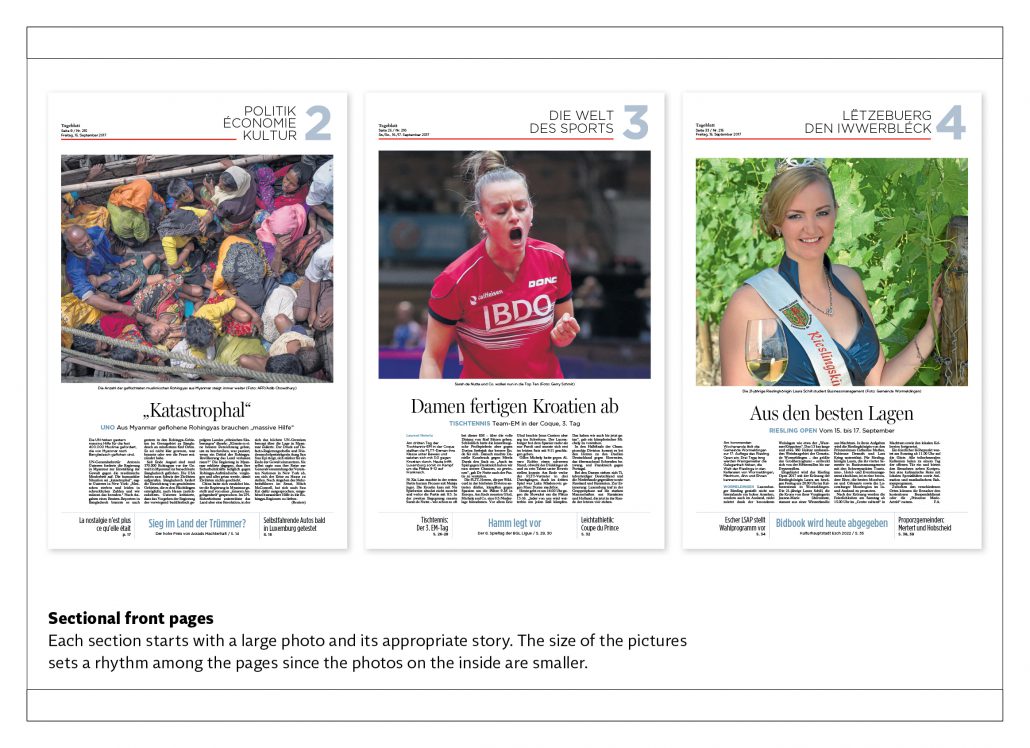 European Newspaper of the Year: Regional Newspaper, De Limburger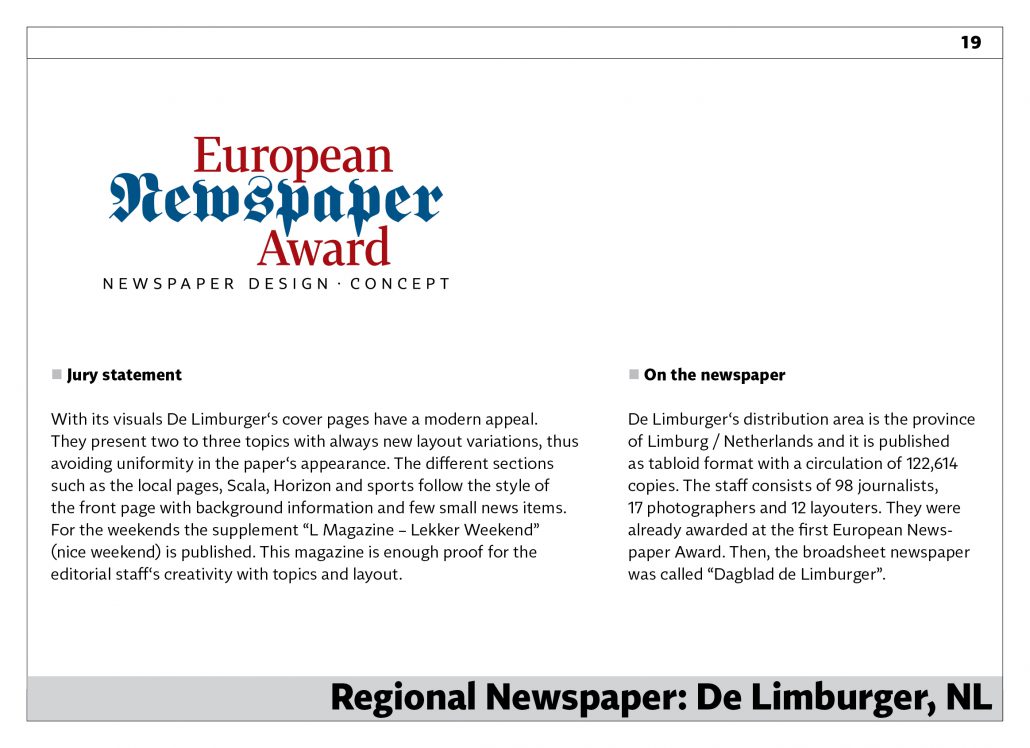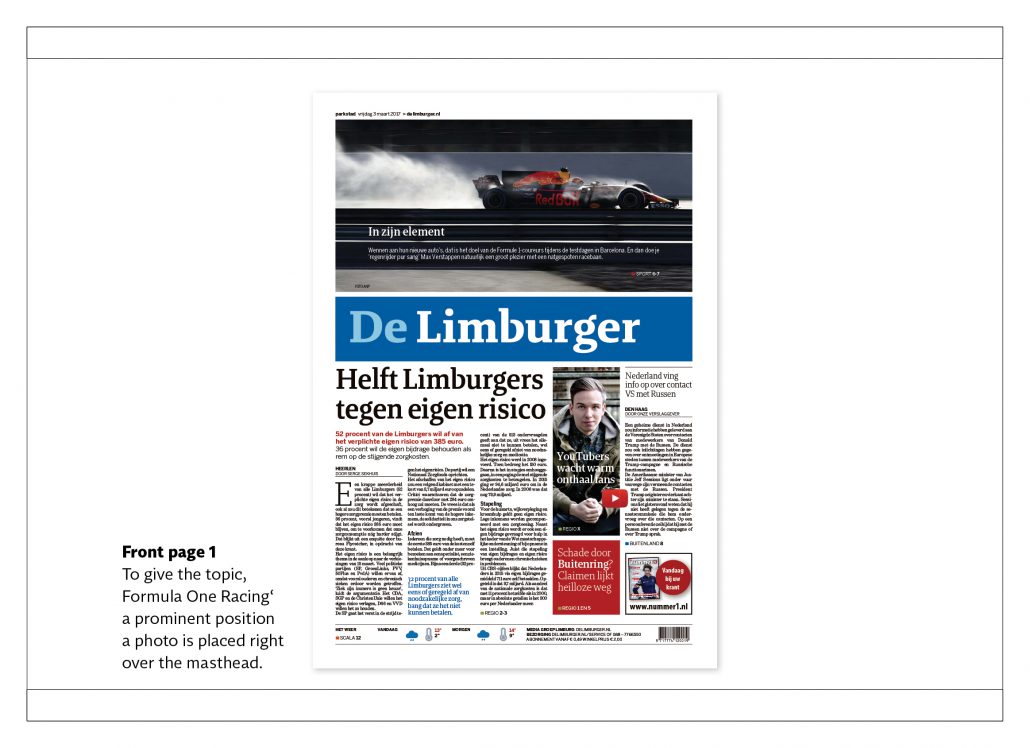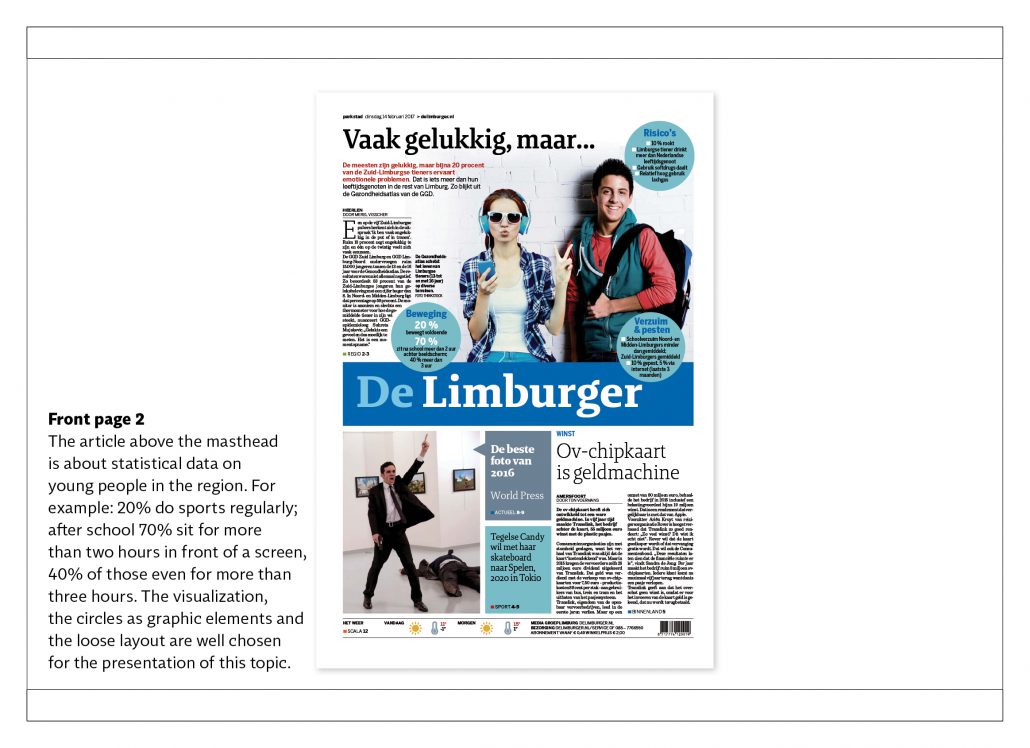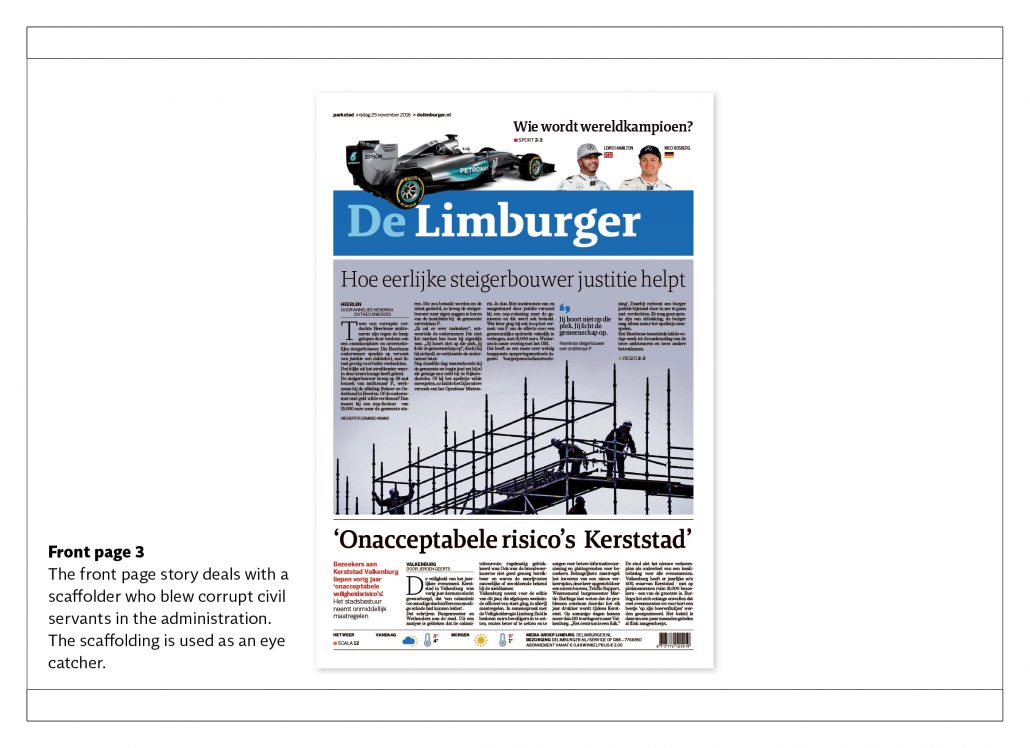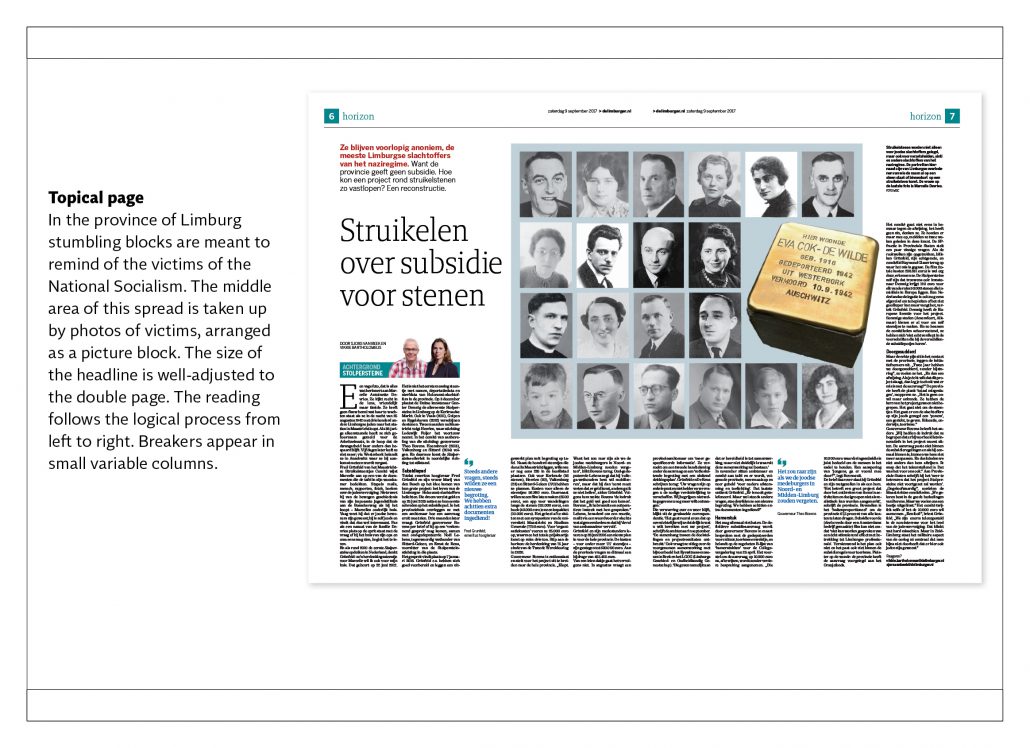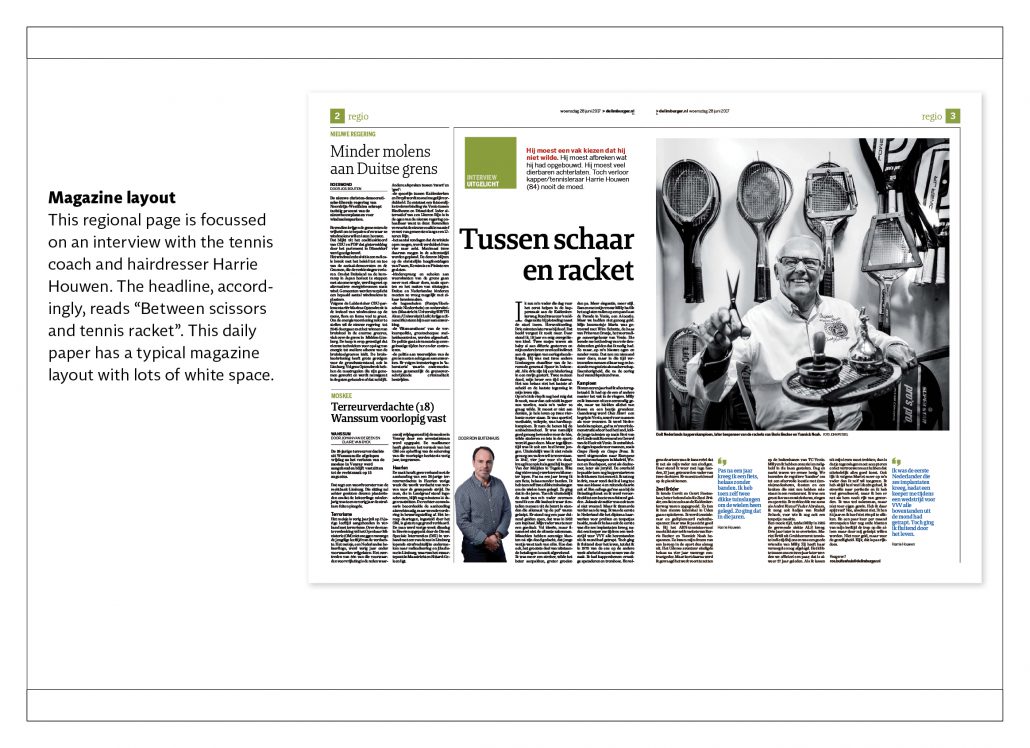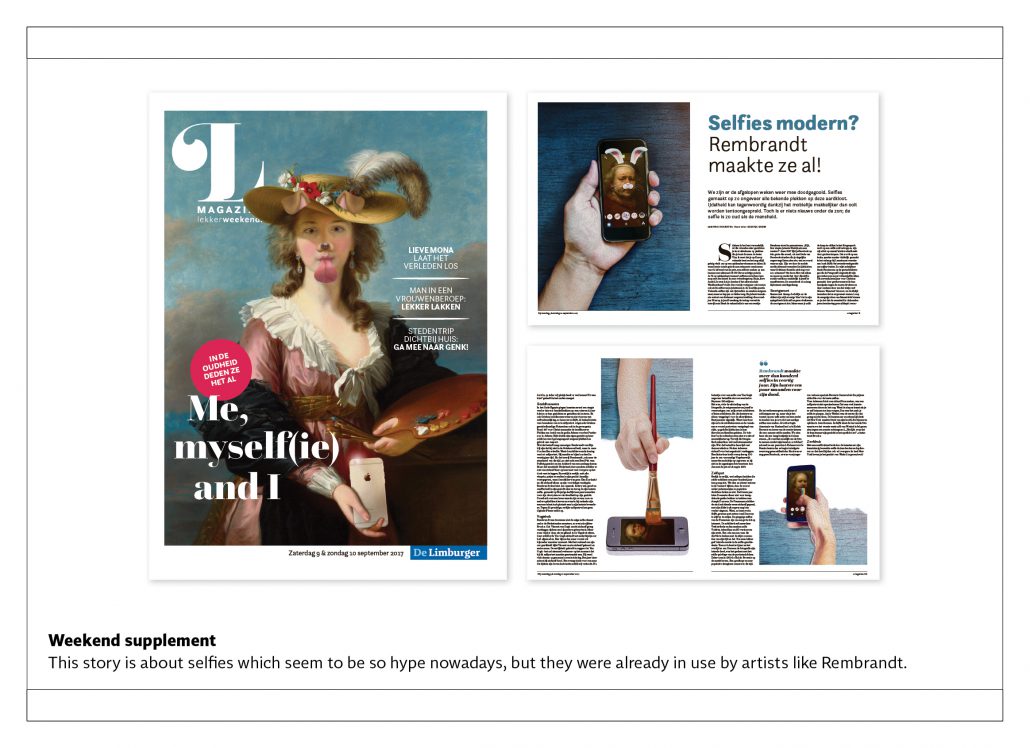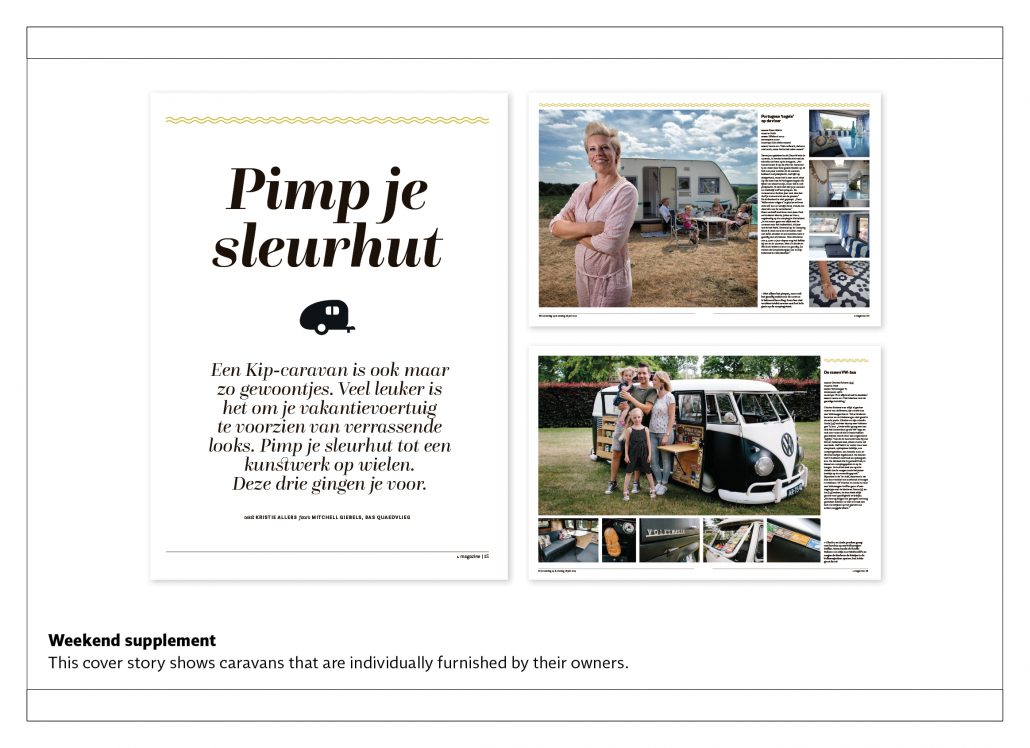 European Newspaper of the Year: Nationwide Newspaper, Handelsblatt, D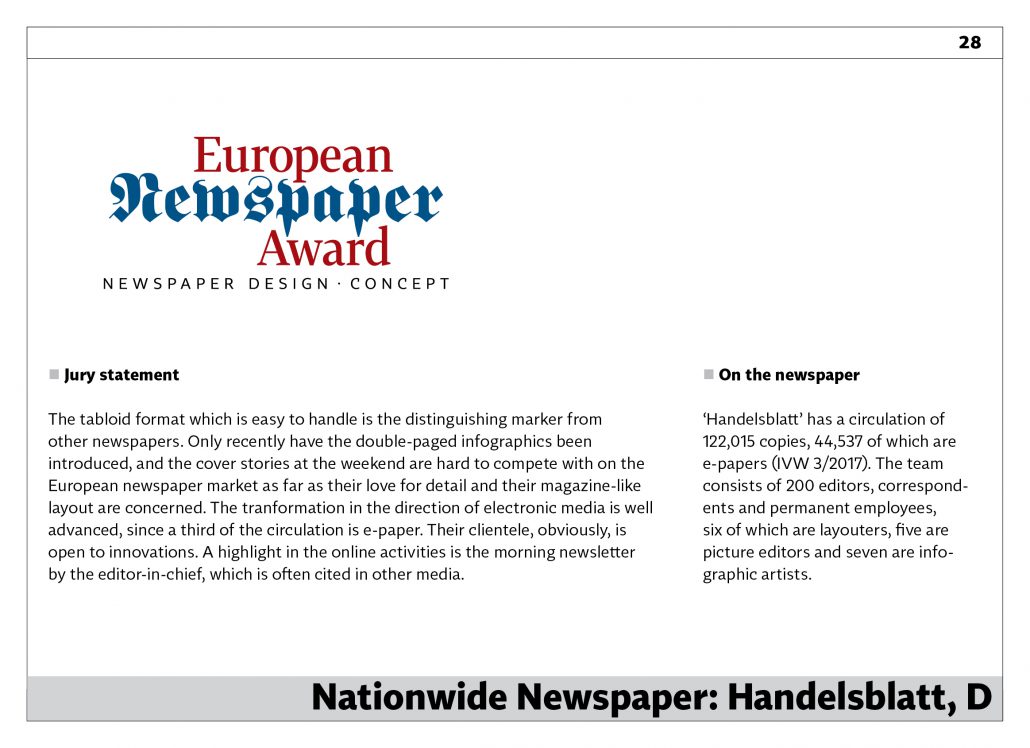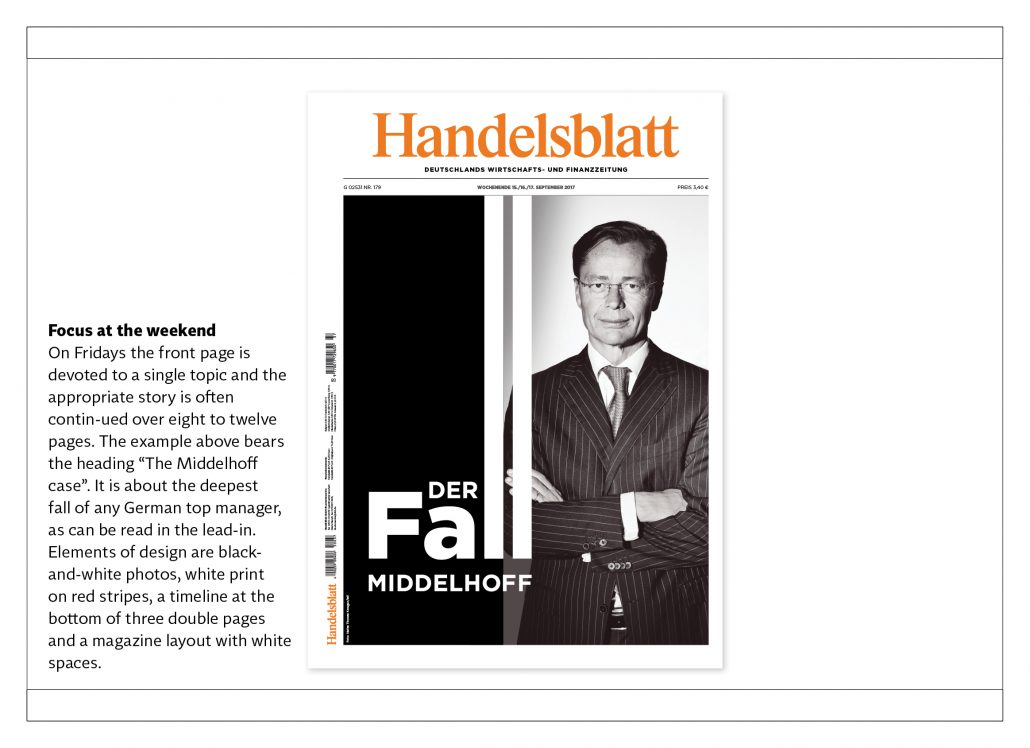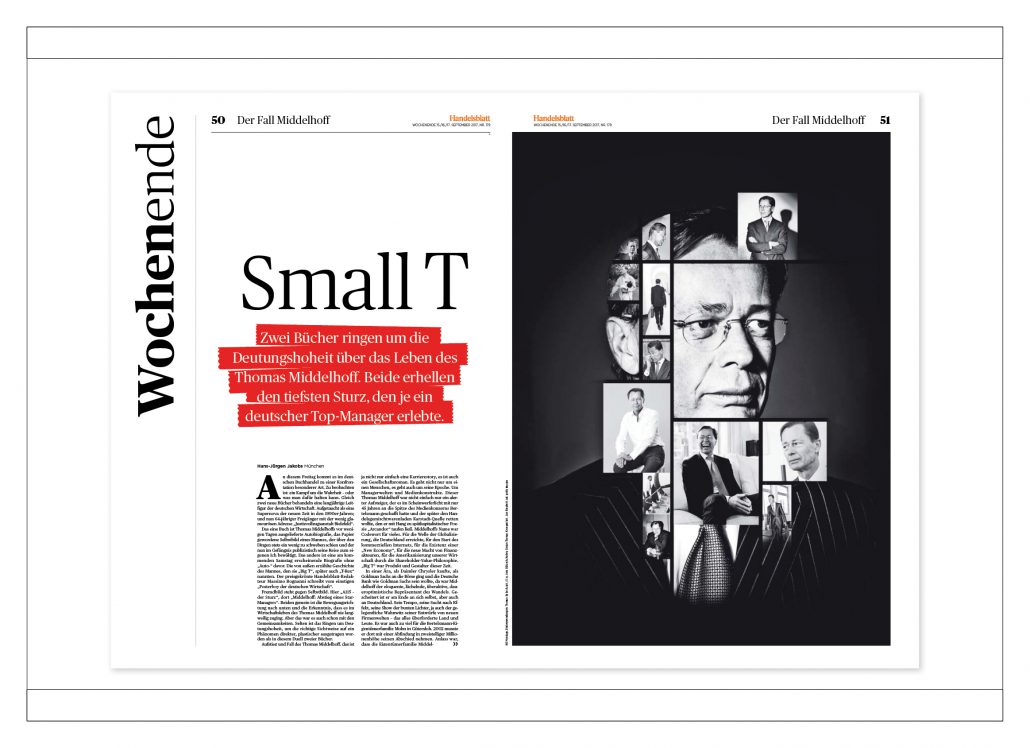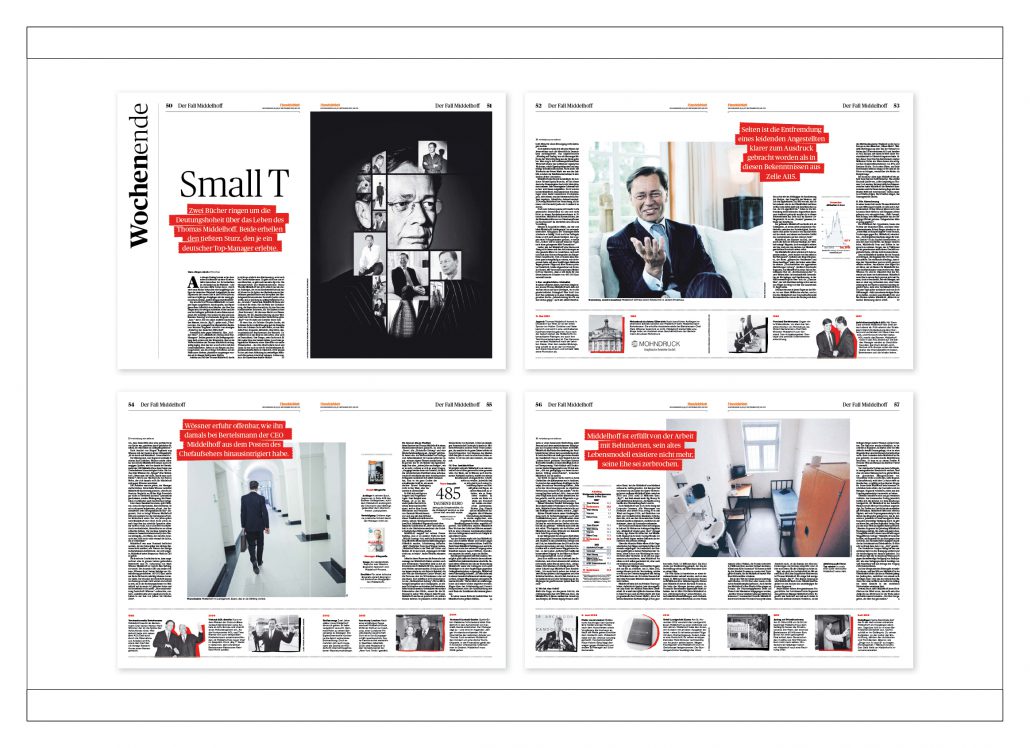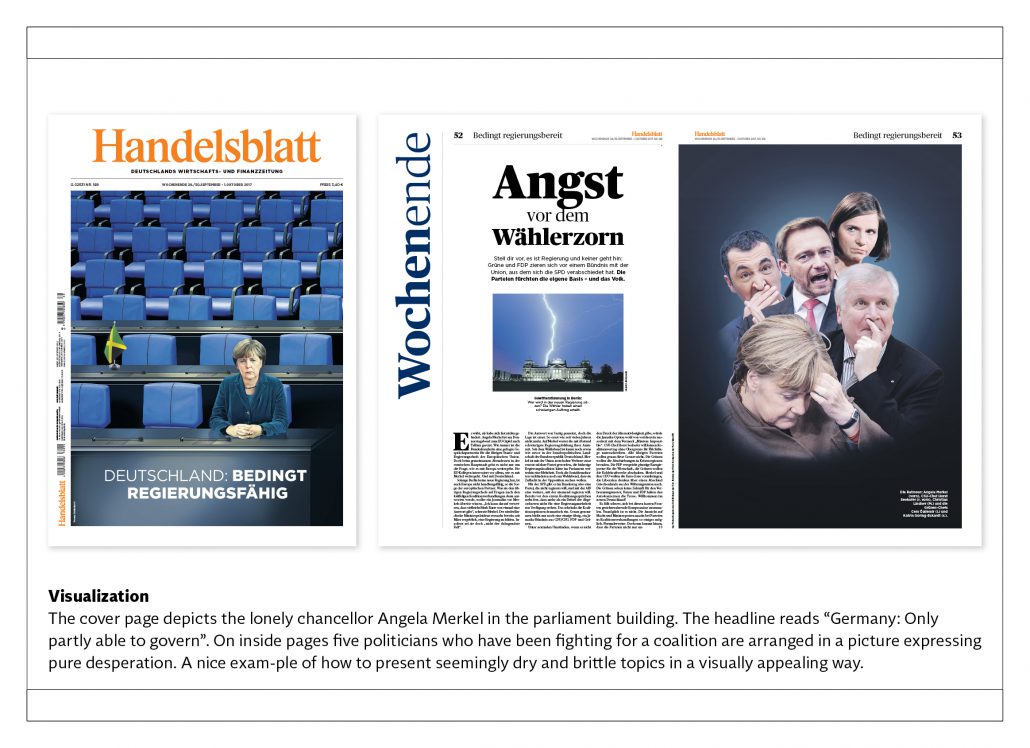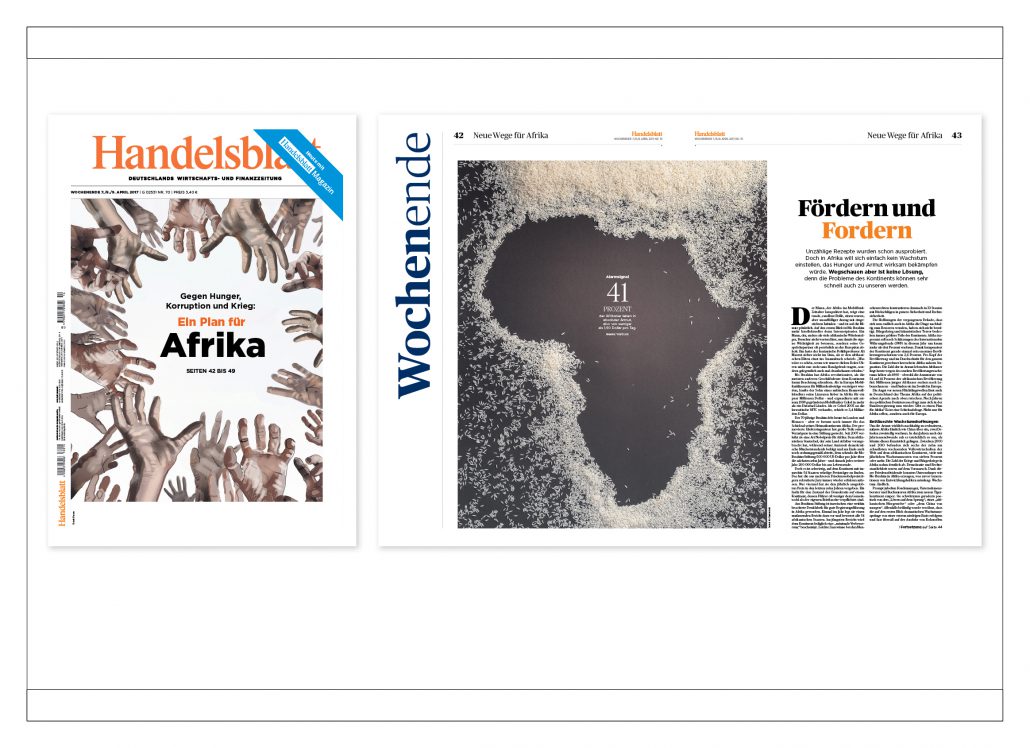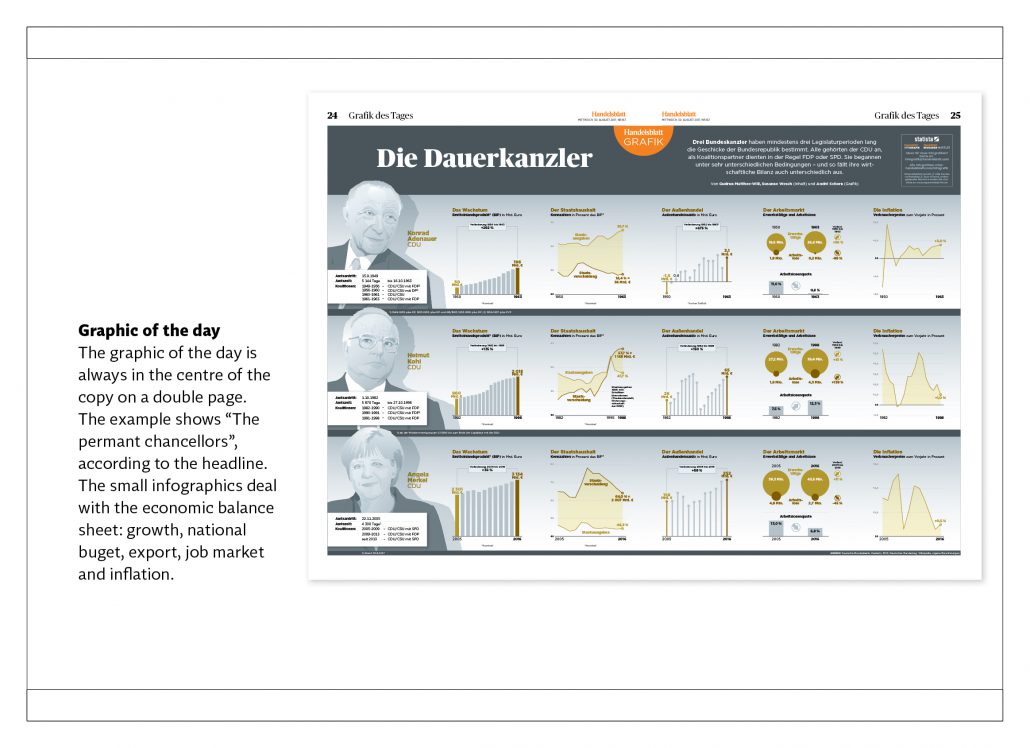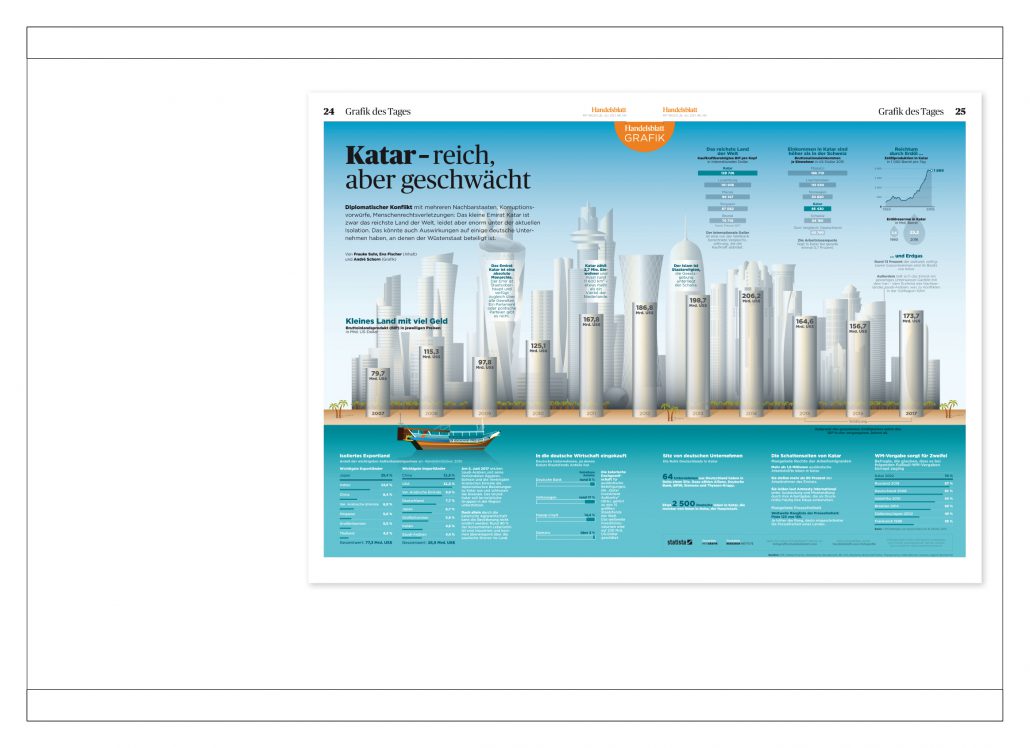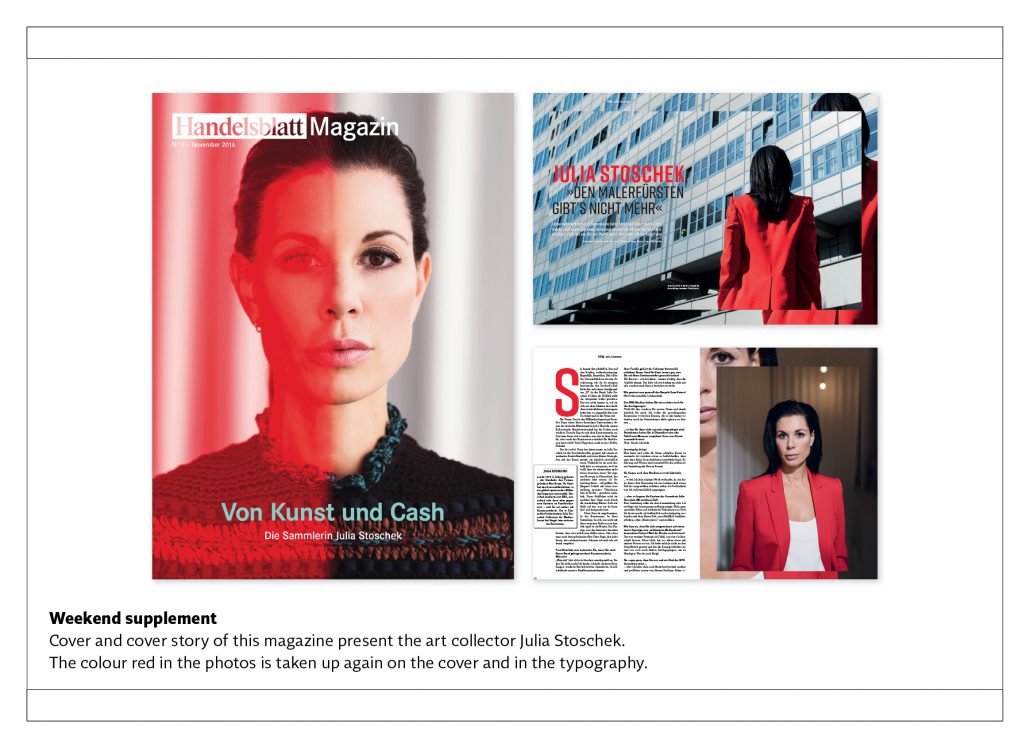 European Newspaper of the Year: Weekly Newspaper, Morgenbladet, N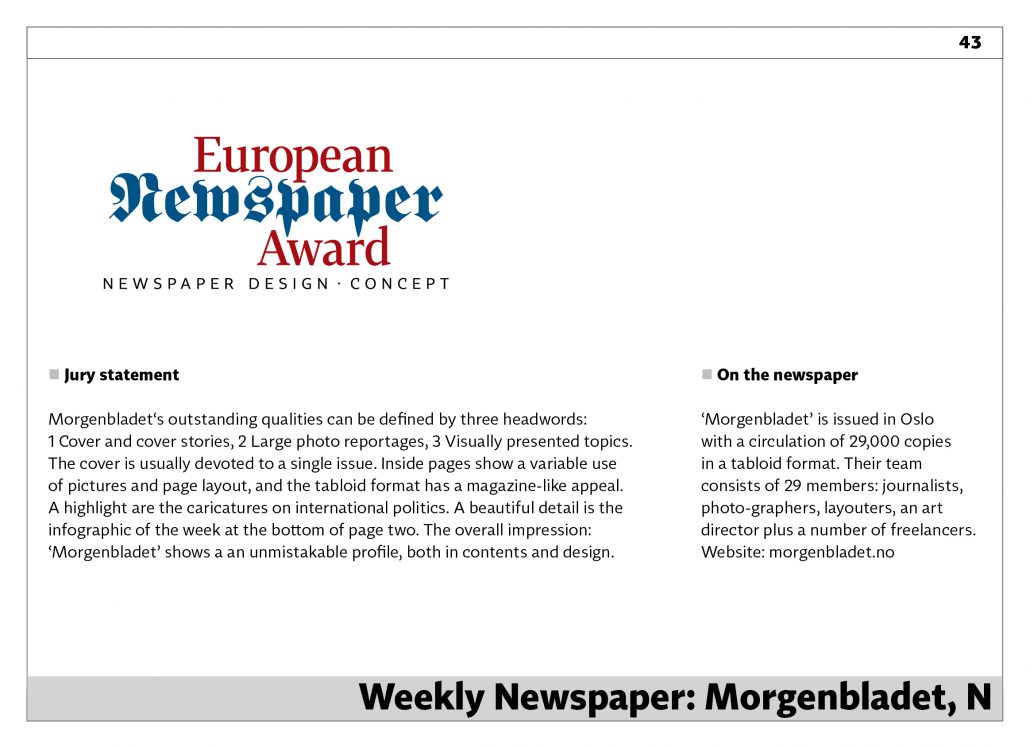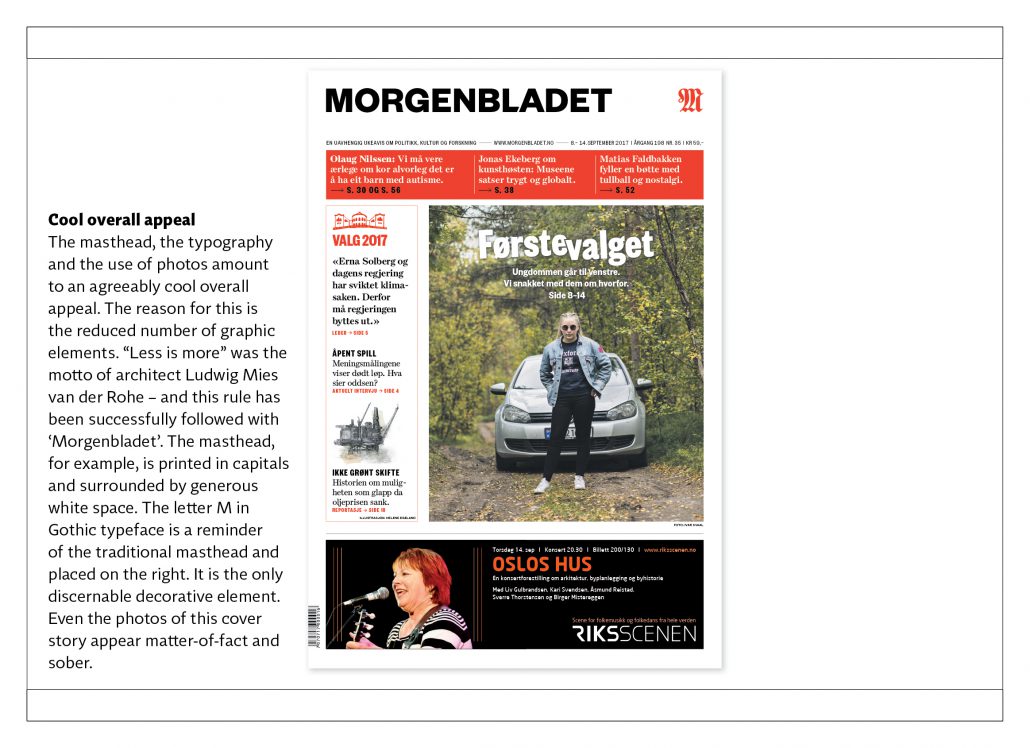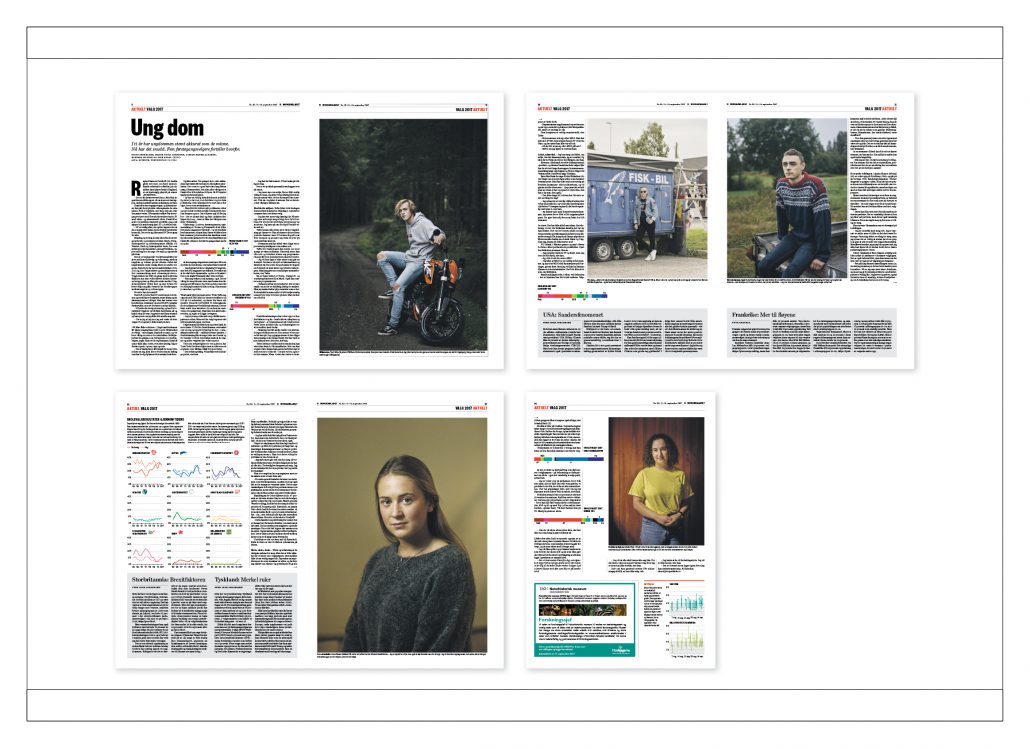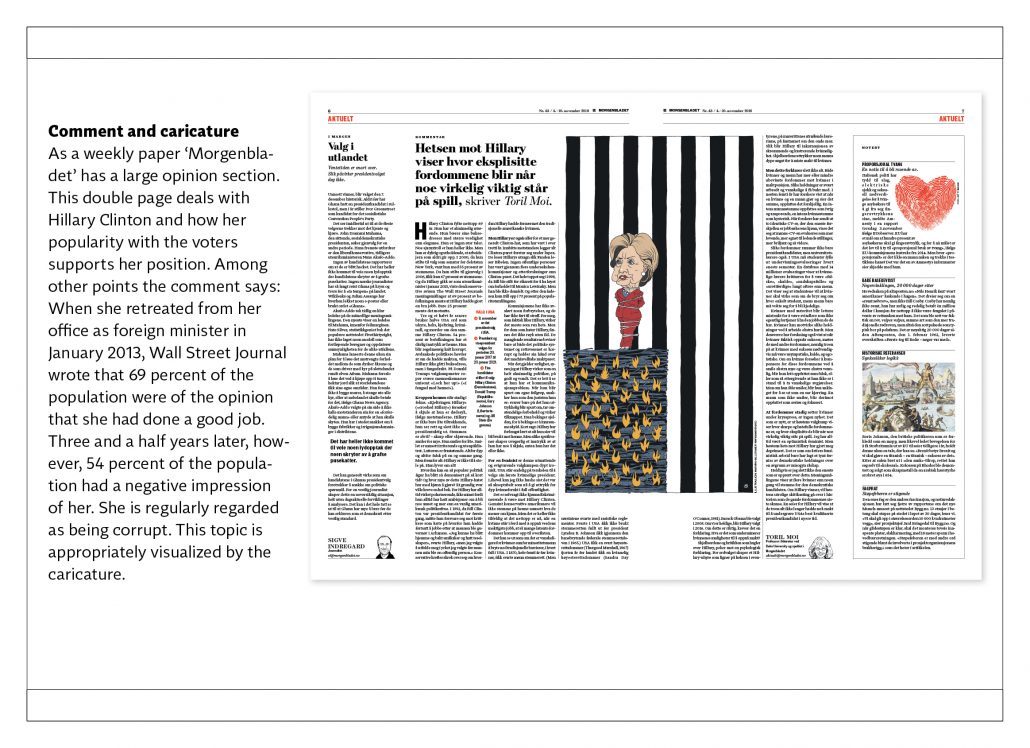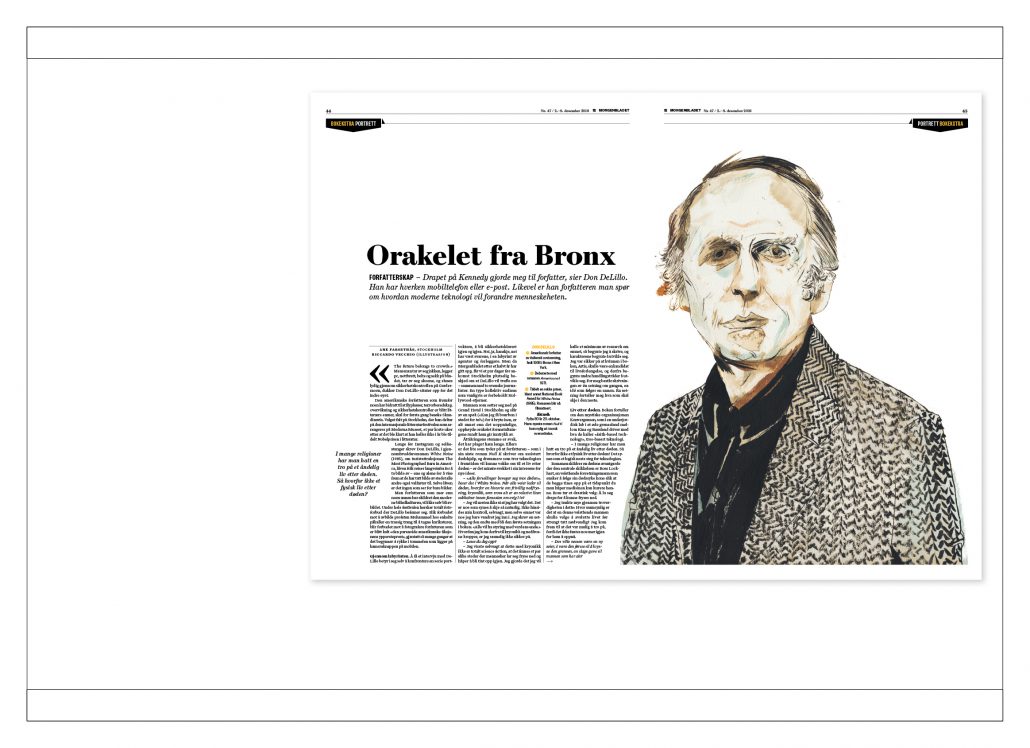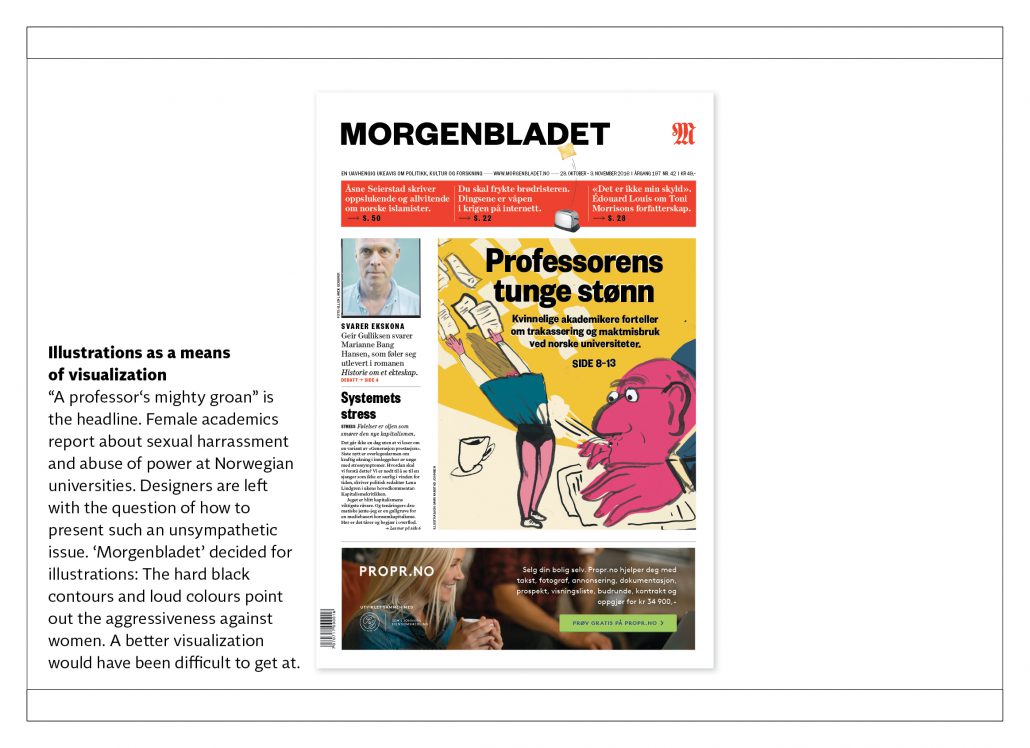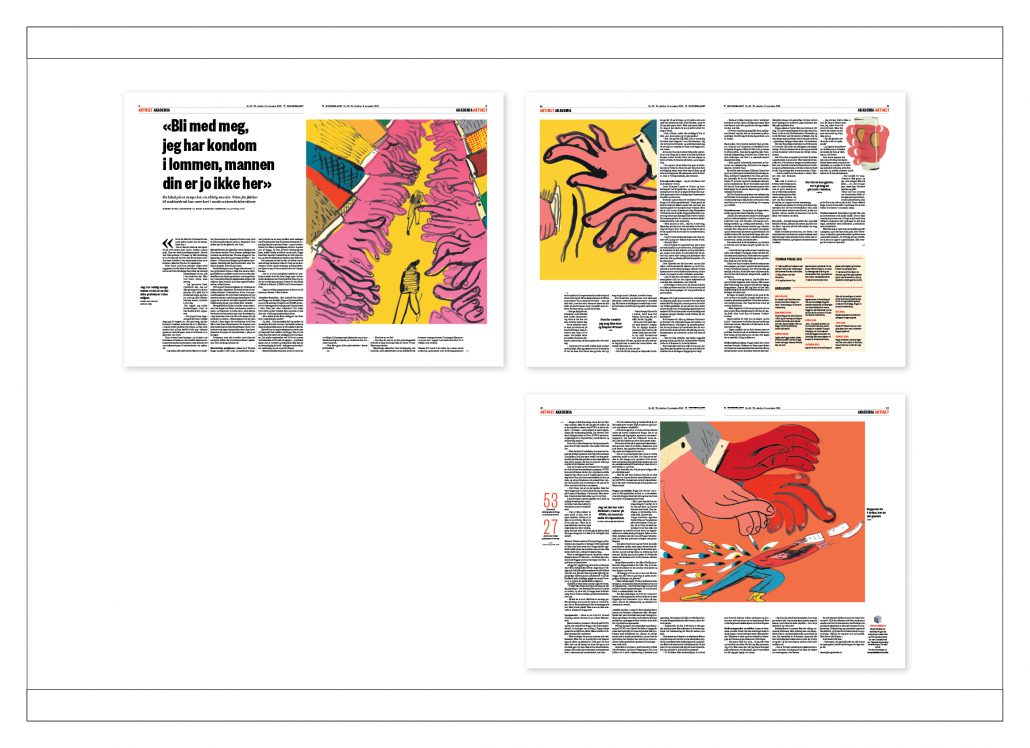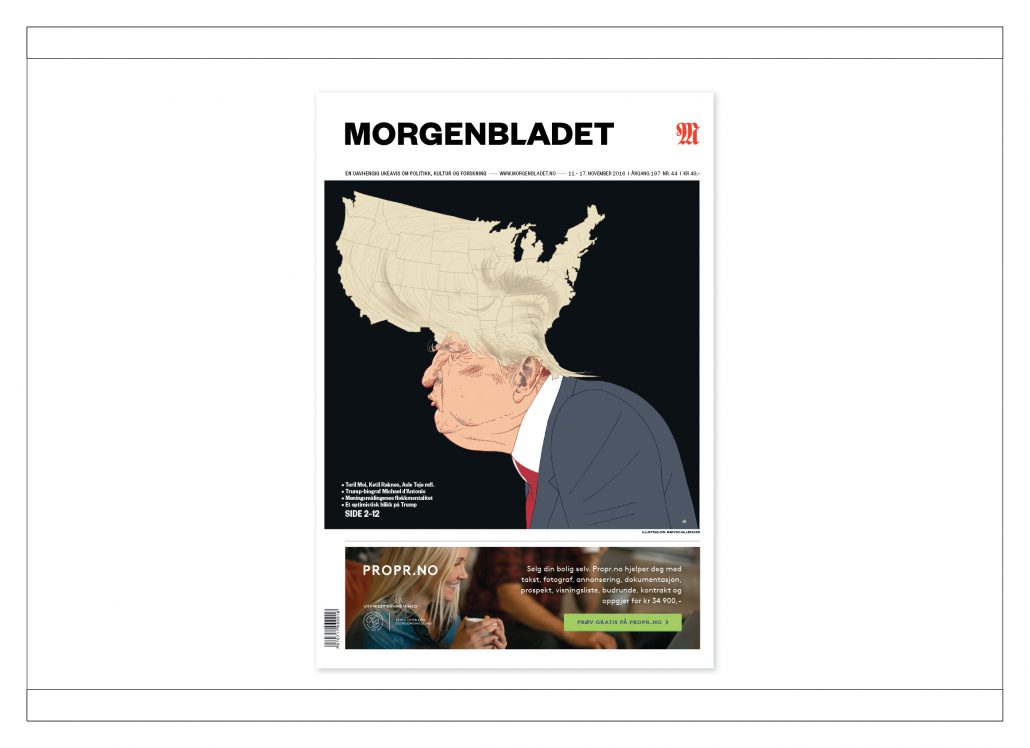 Judges' Special Recognition Online Projects: Ara, ES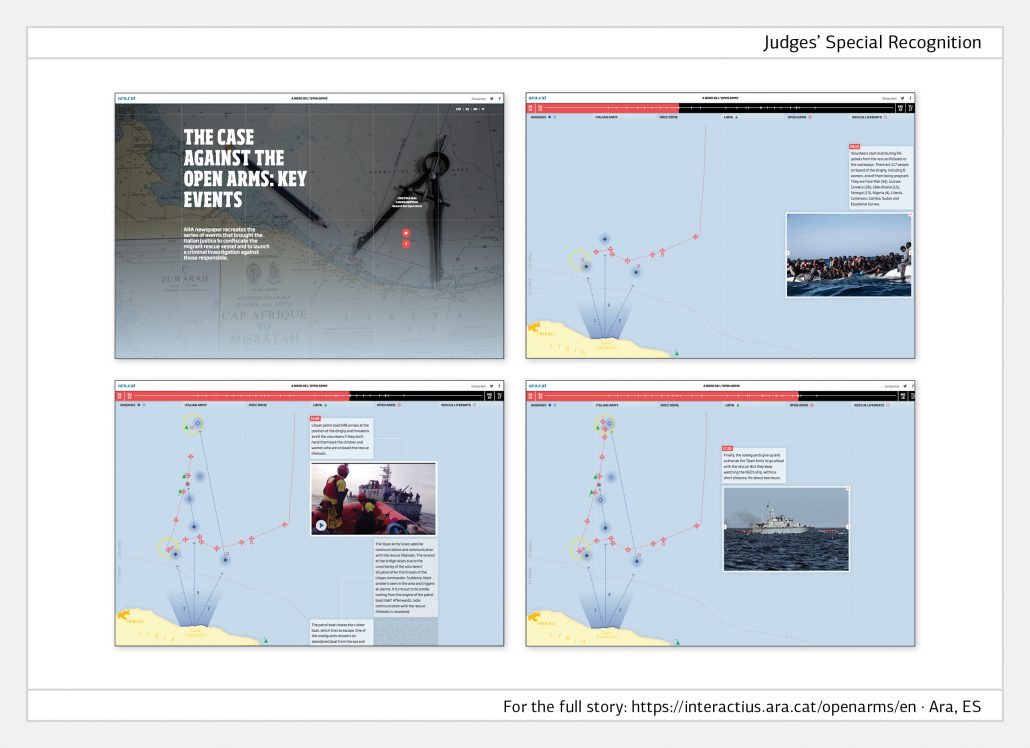 For the full story: https://interactius.ara.cat/openarms/en · Ara, ES
The case against the "Open Arms": key events
The newspaper "Ara" from Barcelona presents the events that led Italy's justice to confiscate the rescue boat "Open Arms" and institute preliminary proceedings against the responsible party. During the rescue operation off the Libyan coast the newspaper had a team of reporters on board the ship. The course of events are visualized on a sea map where the readers can see where the refugees' boats and the rescue boat are located. Photos and short films convey an impression of what is happening. The texts are accompanied by an indication of the appropriate times of the series of events. At the top of the individual pages is a timeline which turns red while being scrolled, thus giving the readers an idea of the moment within the rescue process.
Judges' Special Recognition Online Projects: Politiken, DK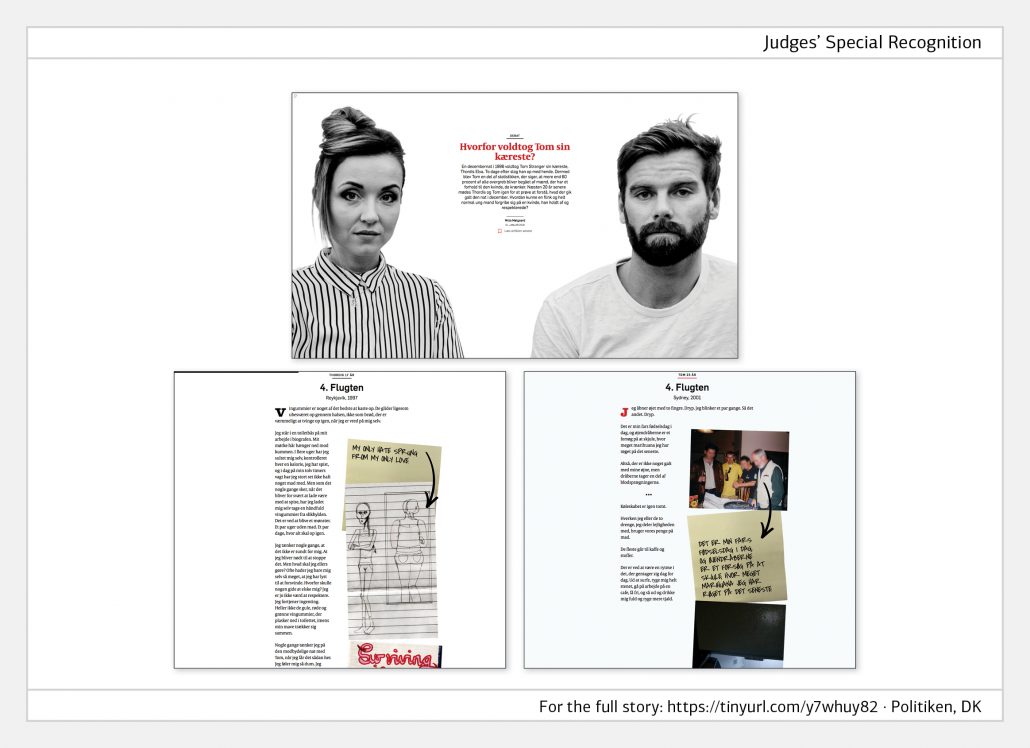 For the full story: https://tinyurl.com/y7whuy82 · Politiken, DK
Why did Tom rape his girlfriend Thordis?
Almost 20 years after his rape Tom met Thordis to exchange their views on what went wrong in that specific night in December. How come a seemingly normal young man acted so cruelly against a woman whom he loved and respected? The story is presented in two
parallel tracks allowing the  readers to switch to and fro.
Judges' Special Recognition Online Projects: Stuttgarter Nachrichten · Stuttgarter Zeitung, D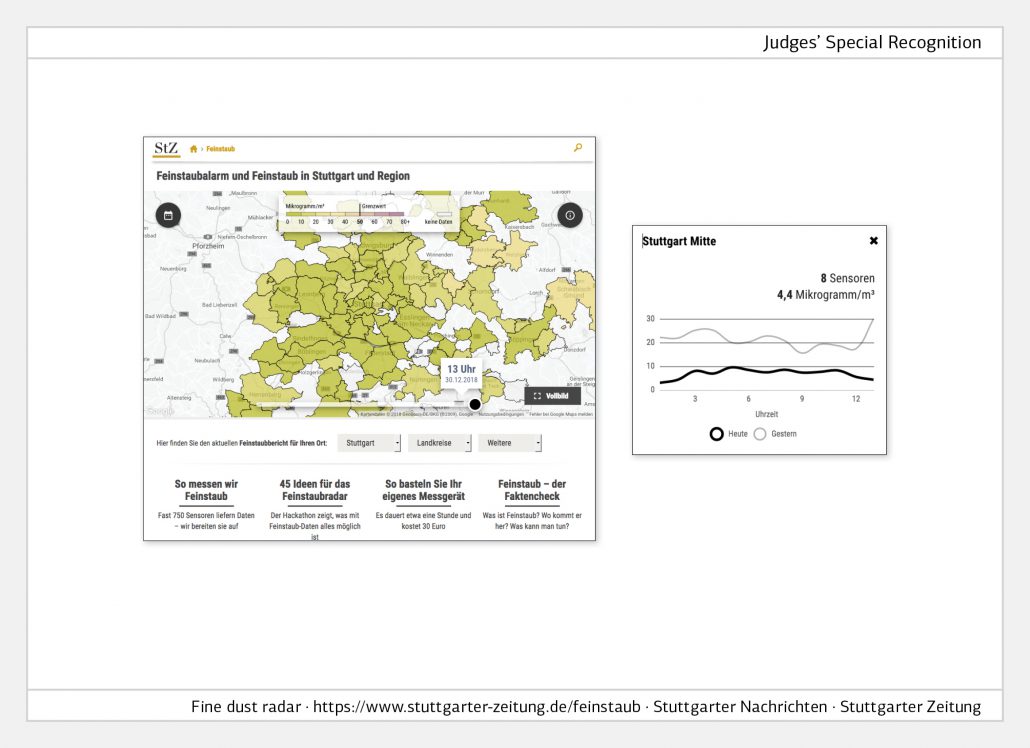 Fine dust radar · https://www.stuttgarter-zeitung.de/feinstaub · Stuttgarter Nachrichten · Stuttgarter Zeitung
Fine dust radar
The award goes to two newspapers because of their co-operation. This is their comment: "The fine dust radar enables the citizens of Stuttgart and environment every hour to control the amount of fine dust practically on their doorstep via a dense net of more than 3,000 fine dust sensors. The maps shown here indicate the air pollution on a Sunday at 1 o'clock p.m. and 1 o'clock a.m. All indicated areas appear in non-alarming colours. A temperature curve with details in individual areas is also available.
"Stuttgarter Nachrichten" and "Stuttgarter Zeitung" were awarded for three projects:
Welcome to the mother city of hip-hop
www.stuttgarter-nachrichten.de/mutterstadt
The game "Space Spätzle"
https://space-spaetzle.stuttgarter-zeitung.de
---